BOSHEMIA MAGAZINE ISSUE 02 // Technology + The Sublime
£

3.00
On sale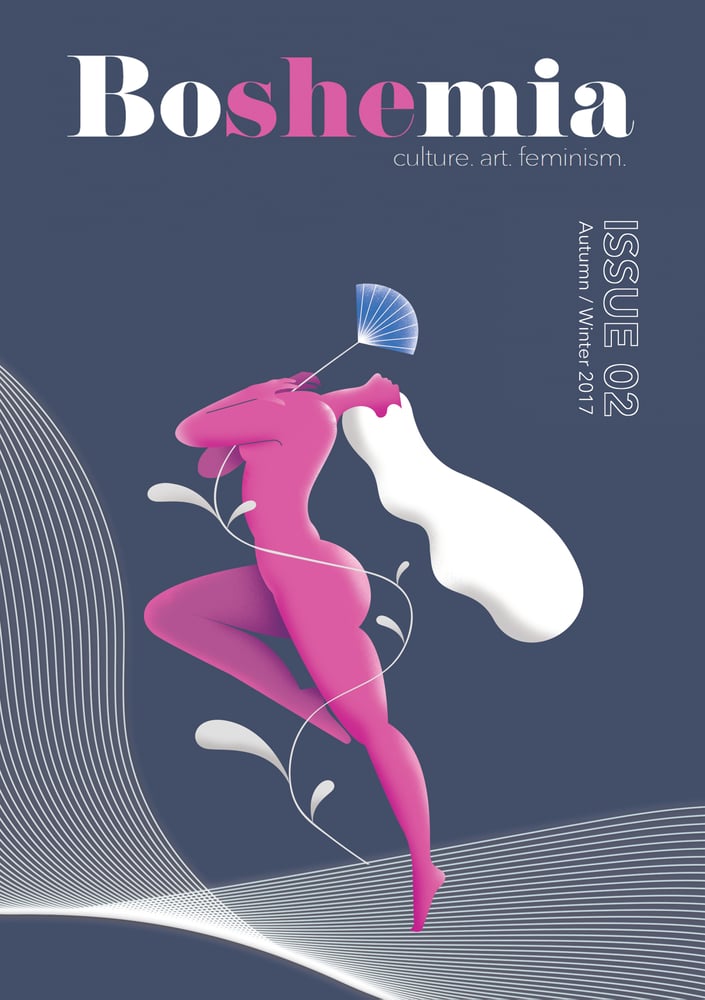 SPECIAL SALE OFFER: ONLY £3
We are back with a second issue ready to spread the feminist message and indulge in our love of print media. Issue 02 was entirely funded by Boshemia readers: a community of engaged feminists who value print magazines in the digital age.
In an era which propels us forward technologically at nauseating speed, yet somehow contains whole sections of society who will bend over backwards to enforce and champion outdated and archaic views, we've taken this moment to both celebrate digital human progress and to extend a loving embrace to the neglected yet nourishing sublime natural world.
Despite the state of things, all hope is not lost. We need to keep fighting. We need to keep spreading the word of equality and intersectional feminism.
And it helps if we do it with style.
~
Issue 02 features articles on space, sex robots, global warming, the rise of emojis, poetry championing nature and lesbian sex, a guided walk through a genderless utopia, a speculation on the taboo of female pleasure, oodles of satire, and so much more.
~
For shipping outside the UK and USA, contact us using the "contact us" button on this page and we will provide you with a bespoke quote.
[please note, shipping may take up to 2 weeks]